MN006469A01
Asia Pacific Training Schedule (downloadable)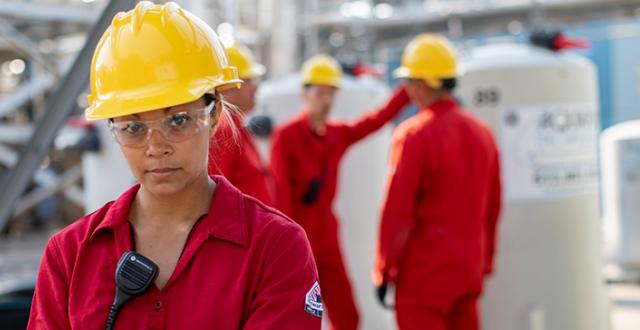 UPDATED
Additional Information
Technology:
Delivery Collateral
Asset Description
Download the Asia Pacific (APAC) Product and System Technical Training Schedule. In this document you will find the live training sessions scheduled in APAC about the following topics: 

- Radio Solutions Foundational Training 
- DIMETRA™
- ASTRO® 25
- MOTOTRBO™

This is a stand-alone document, easy to print and easy to use. Each course is hyperlinked to its sign-up page in the Learning eXperience Portal, so you can easily register yourself in the in-class/virtual session that best suits you. 

On the last page you will find a selection of our online self-paced courses; they will allow you to gain a foundational knowledge on a variety of topics and get ready for your instructor-led training.