MN005642A01
APX NEXT™/APX NEXT XE™ User Guide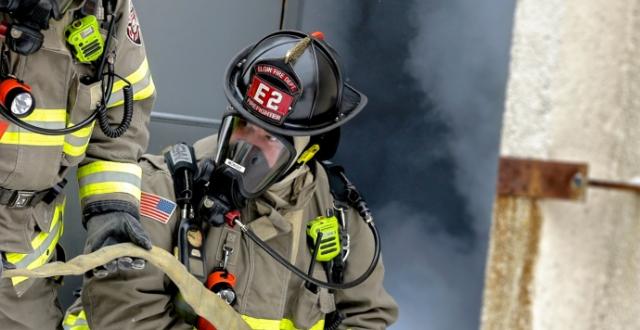 ID:

MN005642A01
Other languages
Description
This manual provides safety and operational guidelines for the APX NEXT™/APX NEXT XE™ radio. To launch the user guide follow the steps below: 


1.  Select your desired language from the LXP and download the file.
2.  Unzip the entire folder to your Desktop.
3.  Locate the file "Click to launch documentation".
4.  Double-click the file. A pop up message will appear, click "Yes" to proceed and "No" to dismiss.
The User Guide works best in the following browsers:
- Chrome
- Internet Explorer