MN006410A01
Europe, Middle East and Africa Training Schedule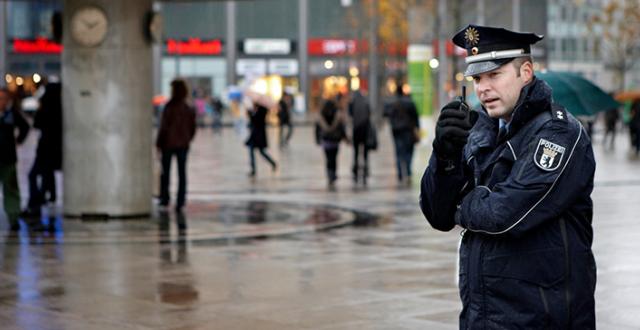 معلومات إضافية
التقنية:
Delivery Collateral
Asset Description
Live-training schedule
Click the link below to find the upcoming training sessions to be delivered, either remotely or in a conventional classroom, by Motorola Solutions Technical Instructors.Thanks to the distance learning technologies we use and our remote labs, learners can experience the benefits of instructor-led sessions either in a virtual environment or in our Training Centre. Learners and instructors will have the opportunity to interact, collaborate in real time and enjoy live discussions, demonstrations & activities whether they choose to visit us or attend a virtual session.
https://airtable.com/shroEUSy5AWvyv11O
Learn more about each class and book a seat using the link to the Learning eXperience Portal sign-up page provided.
Self-paced training
We also have a wide offer of self-paced training; click here to see the online training that will allow you to gain foundational knowledge on a variety of topics, and get ready for your instructor-led training at your own schedule.
Complete your enrollment to access resources.