MN006407A01
North American Training Schedule (downloadable)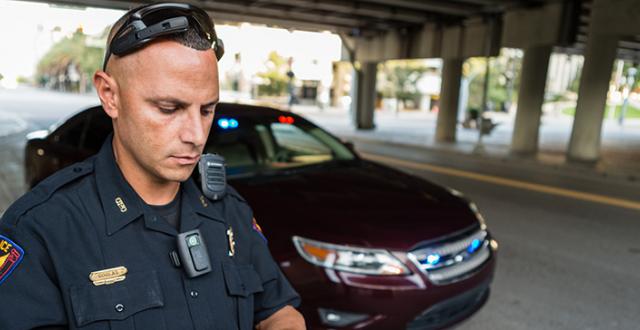 Additional Information
Technology:
Delivery Collateral
Asset Description
Download the North America Product & System Technical Training Schedule and Price Sheet. In this document you can find details of the live training sessions scheduled in North America about the following topics:
Radio Solutions Foundational training
ASTRO®25 IV&D Systems
MOTOTRBO™
WAVE™
Fixed Data
Base Stations / Repeaters
Consoles
Subscribers
This is a stand-alone document, easy to print and easy to use. Each course is hyperlinked to its sign-up page in the Learning eXperience Portal, so you can easily register yourself in the in-class/virtual session that best suits you.

On the last page you will find a selection of our online self-paced courses; they will allow you to gain a foundational knowledge on a variety of topics and get ready for your instructor-led training.
Complete your enrollment to access resources.